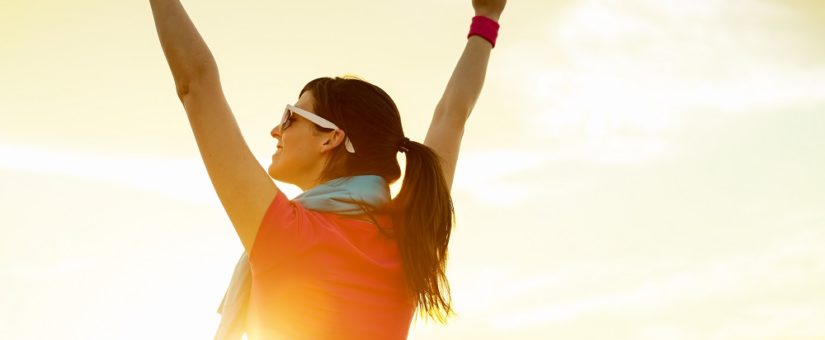 Posted by Admin
On May 17, 2017
What we specialist in at PassGAMSAT is helping GAMSAT candidates who want to get into medicine on THIS GAMSAT sitting.
On this one attempt.
People who don't want to waste 2-3 (or more) years of their life before they get in or give up.
It sounds crazy that anyone would want to do anything other than get in on their first sitting, right?!
But there are many people who plan to or expect to sit it a number of times before they get the score the want.
So if you're OK with failing the upcoming GAMSAT or getting a low score, then unfortunately we can't help you.
On the other hand,
If you want to give it 110%, everything you have, do it this one time and never again,
If it's absolutely vital that you get a high score THIS time…
If this will be your first time and you want it to be your one and only exam…
Or you've done it before and want this next one to be the last one you ever do…
Then let's have a conversation about how you can do that.
Because every year people are doing just that.
Every year people are getting in… so why not YOU this year 🙂
Get in touch with us via email or call the office to find out more.