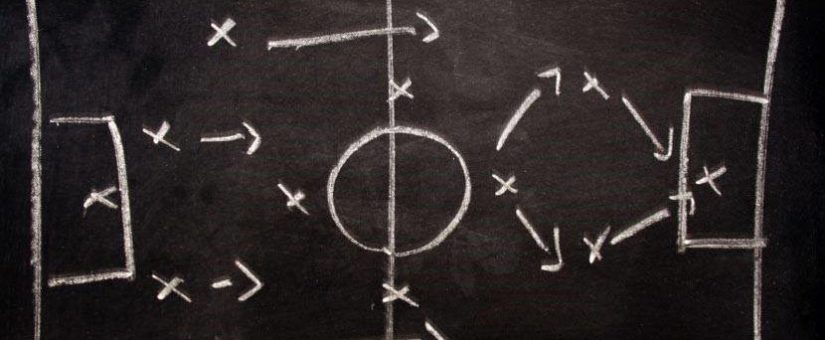 Posted by Admin
On September 26, 2017
I don't like it.
I don't like the name.
It sounds bad.
And it's very dramatic.
That's what people are calling the GEMSAS email telling you that you didn't get an interview this year.
But that's how you feel when you see it in your inbox.
I feels like the whole year's effort is gone.
Your dreams shoved in your face.
Being told "No. YOU don't get to live your dream. That's reserved for others"
It hurts so much you could die… hence the name.
I know because I've been there.
I've felt it and know what you're going through.
When I was rejected it was like being told…
"You're not good enough! There's something wrong with you and you'll never get in"
Dying would probably be easier (and less dramatic)
But now I'm a doctor.
That email wasn't the end for me.
In fact,
It was just the beginning.
The beginning of a whole career as a doctor.
Because that email put a fire in my belly that no GAMSAT could extinguish.
That no portfolio could dampen.
That no interview would blow out.
And I learnt a few vital things that made all the difference. That helped to turn it all around.
And I want to share them with you. So that for you, this is the start of an incredible career in medicine.
So if you want to know what that is, if you want to turn things around for next year, if you want to use this to drive you and get
an interview offer next year…
Then click below, enter your details and my team will call you to help make this happen.
http://www.passgamsat.viprespond.com/emailofdeath
Now, understandably, we can't call everyone. There will be dozens of people who want this help.
So I'm only offering this to the FIRST 15 people who click below and enter their details:
http://www.passgamsat.viprespond.com/emailofdeath
So do it NOW. And let's make sure you never receive an email of death again.