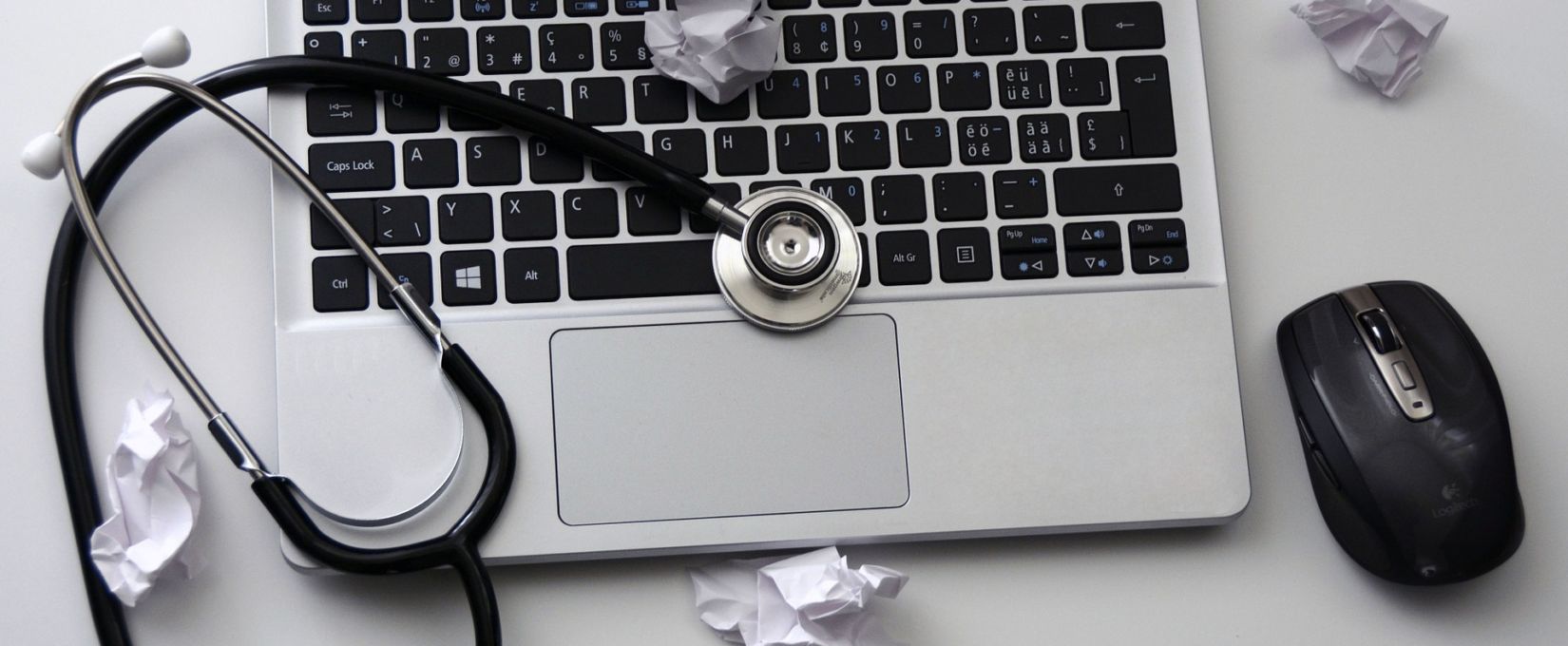 Posted by Admin
On October 28, 2016
It took me three years to get into medical school.
I failed the process twice. Each time was painful and the second was the worst.
When I finally got in, I thought that there had to be a better way.
So many people I saw preparing for the GAMSAT were doing it all wrong. They were putting in so much time, money and effort…
But then they would not get the score they needed to get in.
Then all the difficult questions start to fill your mind – "Am I good enough? Am I kidding myself?"
That's why most people fail it and never come back for a second attempt.
It's sad.
So many incredible individuals who would make amazing doctors are missing out because of this exam.
In a way, it's also good because it selects out the people who are the most capable and the most determined to get in – those who will either:
1 – Do whatever it takes (work hard and get the right help) to get it right the first time, or if that fails,
2 – They will keep trying because becoming a doctor means so much to them.
Those two groups are the ones I really want looking after my parents someday.
If you're one of those people – want to get in the first time, or will keep trying until you get in – then find out what most people are doing wrong in their preparation by reading our free ebook.
It will clear up the myths and misconceptions you have about this exam (those that will lead you down the wrong track and towards a dead end). Click here to download is now.