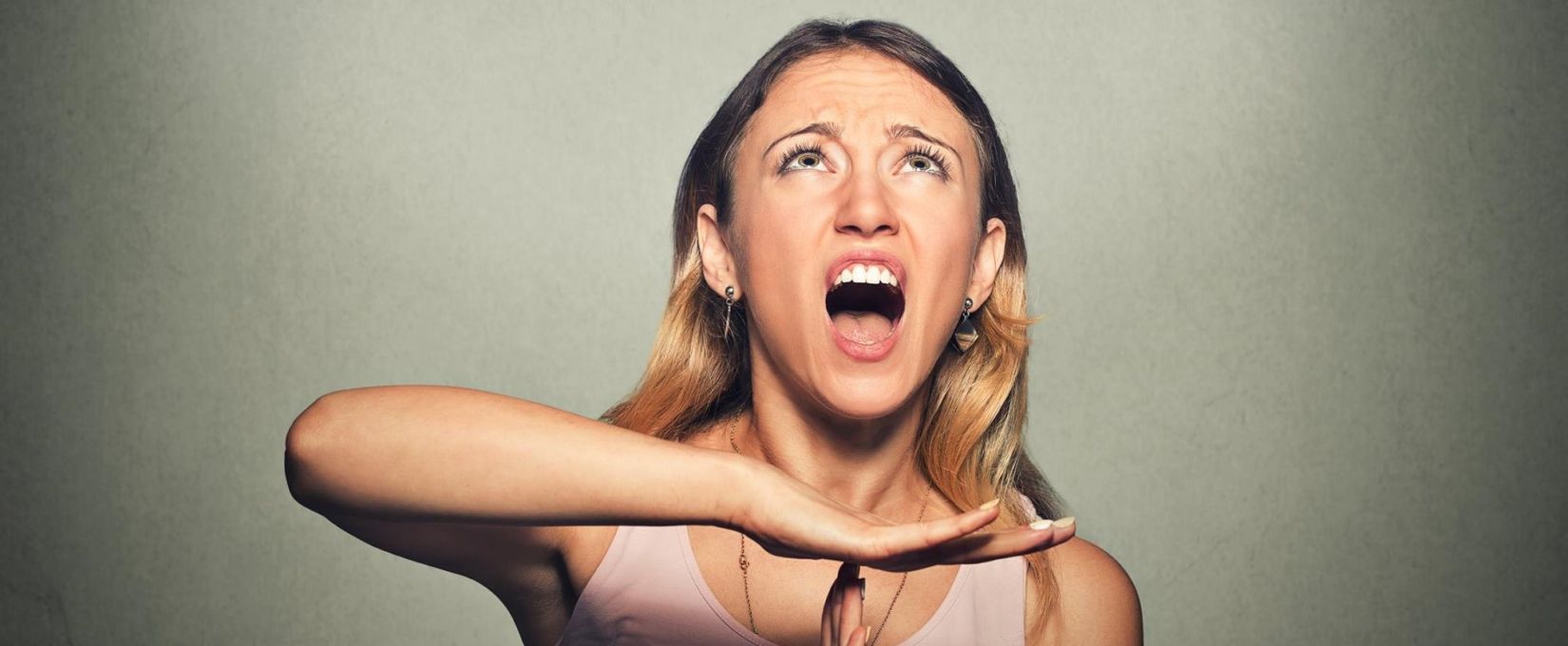 Posted by Admin
On September 21, 2017
You've reached a point where you've done the GAMSAT TOO MANY TIMES.
You're sick of this.
You've had enough.
You're getting older.
So March is the one.
March is THE exam for you.
You've also realised that you've done the best you can until now but you've reached a ceiling.
And you can't break through it on your own.
You're not sure how to do it…
Don't know what the missing link is or how to change it.
And you're ready to get help, to get guidance.
Because becoming a doctor is SO important to you that you don't want to let the GAMSAT beat you.
You can't afford to let it beat you.
You don't want to the GAMSAT to be the thing that stops you from achieving your dreams.
So doing the GAMSAT RIGHT now is a 10/10 priority – the MOST important thing in your life.
If you want to turn things around…
If you want to identify what you NEED to do to increase your score this time.
If you want the guidance and help from someone who has helped hundreds in this exact situation…
Then get into contact with us by clicking here.
Let's have a chat about how you can turn things around and FINALLY become a doctor.