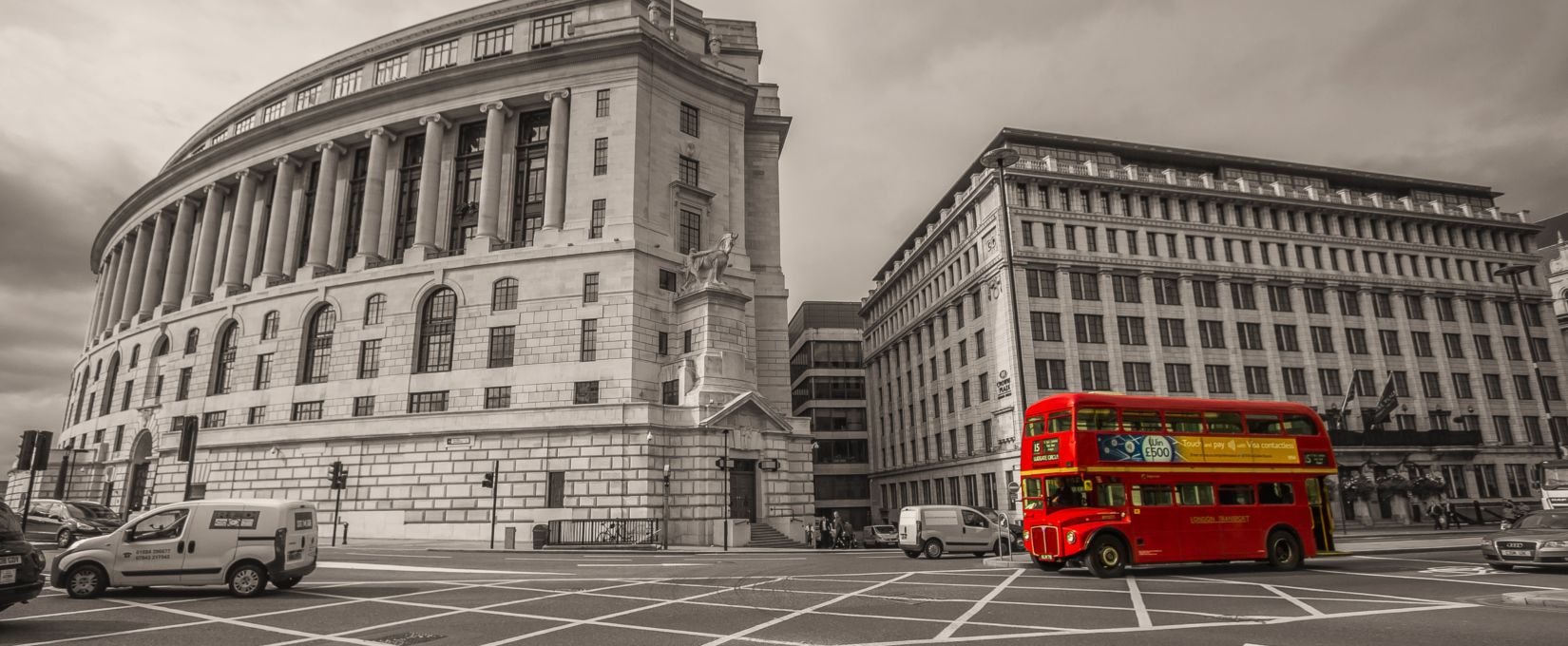 Posted by Admin
On August 15, 2016
With the September GAMSAT UK right around the corner, many people have questions about it. Such as:
Is it the same as the Australian GAMSAT?
Can I use it to apply in Australia?
Can I sit the UK exam in Australia?
Is the preparation the same?
Should I sit it as well as March?
Well, yes, yes, yes, yes and maybe.
The September UK GAMSAT is the same thing as the March one. Obviously, the questions are different, but the style and difficulty of the exams are exactly the same. In fact, they're interchangeable.
Australians can use their GAMSAT UK results to apply in Australia, and UK candidates can use the Australian March results to apply in the UK. But the important thing to note here when these exams are held.
The GAMSAT UK is aimed at the UK medical schools. Their academic year starts around July. So they sit the GAMSAT in September, apply for medical schools at the end of the year and start the following July.
If an Australian sits the UK September exam, then they have to apply the following year. For example – sit it in September 2016, apply in June 2017 (with those who sat the March 2017 exam), enter medical school in 2018.
The GAMSAT UK is held in a limited number of cities in Australia and for some people, it might be a good idea to do it in September instead of, or as well as, the March exam. It really depends on your personal situation.
However, I recommend against doing it 'just for practice' or if you're not 100% ready for it. If you just want to see what it's like then get a sample paper from ACER and do it at home. Otherwise you're going waste 500 bucks and I can tell you know what the result is going to be – if you're not 100% ready for it, you're going to fail it. Plus you're going to feel miserable and doubt whether you can actually perform well on the exam.
So save yourself the heartache and the money, and make sure you're 100% ready. If you're not sure, the have a chat with our team about your personal situation. They can help you clarify if it's a good idea or not.
In terms of the preparation, it's the same for the September exam as for the March one. In that, I mean it tough and mean unless you know what to expect. Our free eBook will help with that.
Enjoy!
Dr Tom