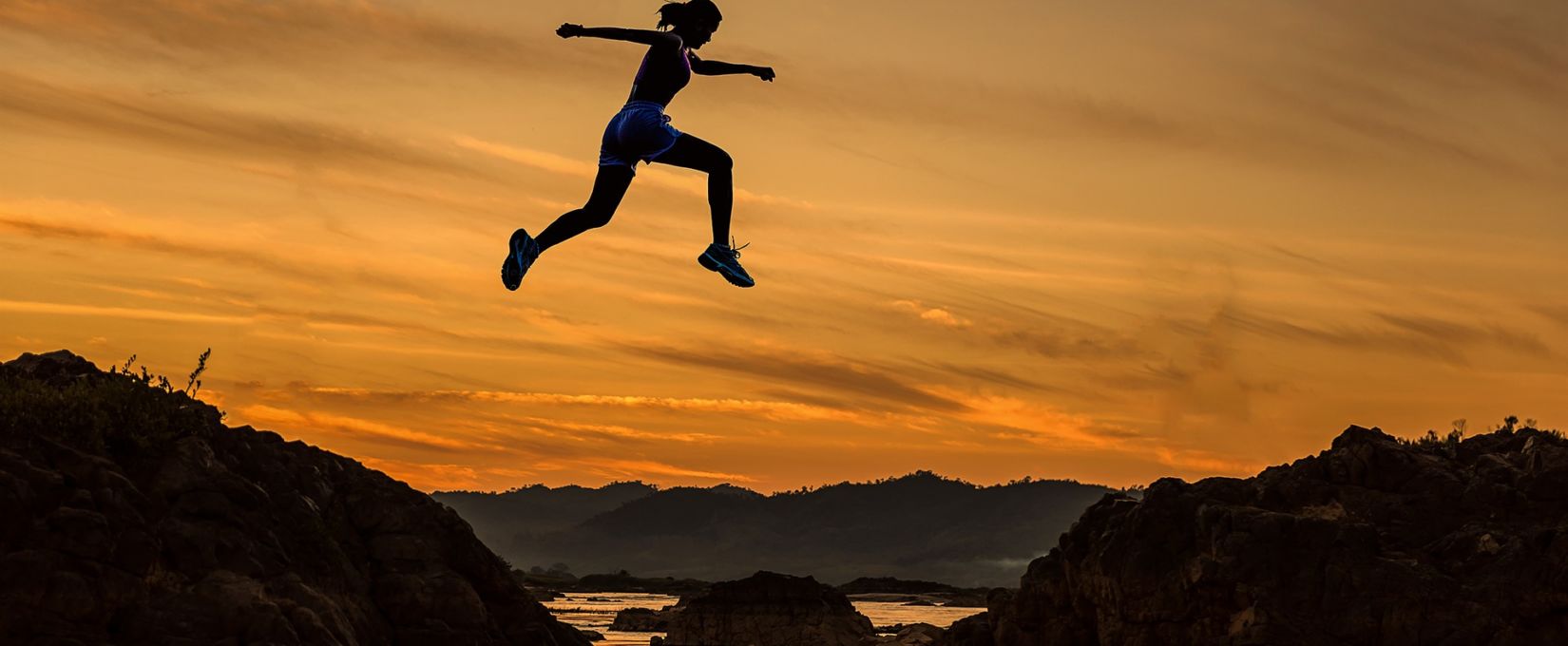 Posted by Admin
On July 19, 2017
There are so many reasons why you need to get a great score on your upcoming GAMSAT attempt.
Not the next one.
This one.
This isn't a 'trial' exam for you.
You know where you want to be – in medicine. You know what you want to be doing – changing lives as a doctor.
So what's the point planning to fail, right?
You don't want to waste any time.
You don't want to fall behind.
You can't afford to get a bad score.
There is so much at stake here and this is the most important thing in your life.
The feeling of getting a bad score on this upcoming exam is worse than death.
There is no way you can afford to let that happen.
It's not even just about you. It's not just about your whole career and future being at stake… It's not just about achieving your dreams, the most important thing in your life…
There are lives that depend on you and your performance.
Literal lives at stake.
You must perform well on this one.
You can't risk it or be complacent.
What you've been doing for your preparation so far and what you've been seeing won't be enough and you know it.
In fact, you feel stressed just thinking about the bad result you will get if you keep going with what you've been doing.
That's why you need to make sure that you are being effective. Cut out the wasteful excess.
You need to use the time effectively, with direction so that you get your goal score and more!
This time.
So get in touch with our team ASAP. We'll have an honest discussion about where you're up to, identify your real GAMSAT weaknesses and create a plan of what you need to be doing to get your goal score this time.
Click here to speak with one of our Strategy Specialist.