What our students had to say to us
People have read "How To Pass The GAMSAT"
Times per week we quote Greys Anatomy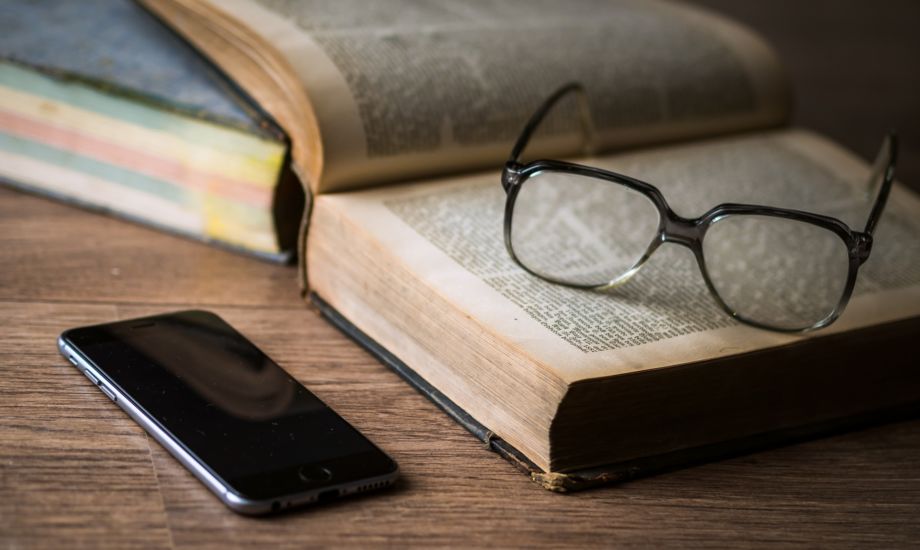 Posted by Admin
On August 18, 2016
I often get the question, "Which GAMSAT books and texts do you recommend?" It's true, there are so many of them!...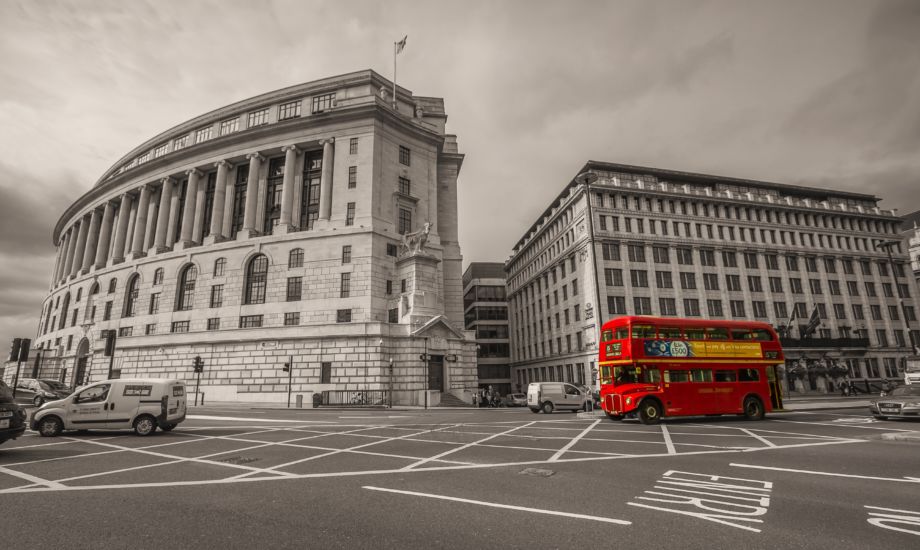 Posted by Admin
On August 15, 2016
With the September GAMSAT UK right around the corner, many people have questions about it. Such as: Is it the same as...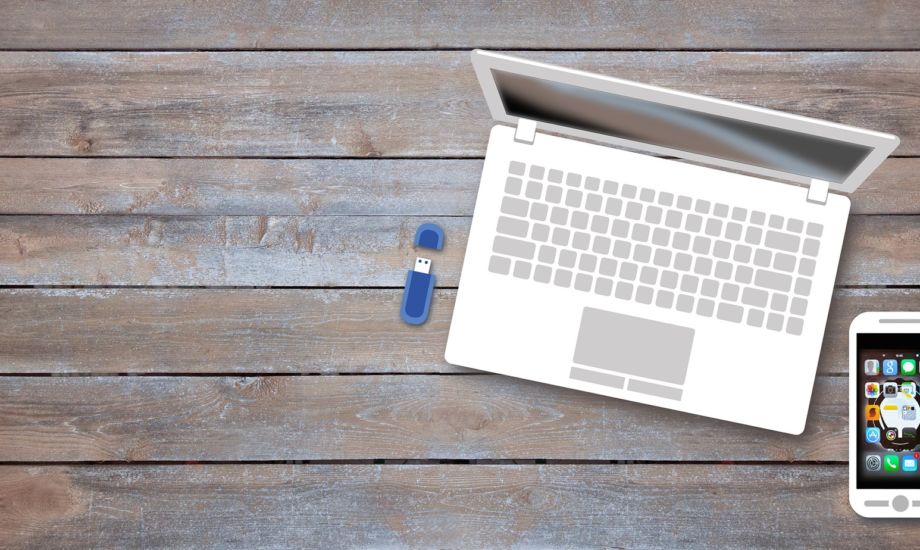 Posted by Admin
On August 5, 2016
Marketing from GAMSAT companies is sooo annoying. Hey, I hear you. I get it. All the posters at universities. Facebook posts. Strange...
Just wanted to say a huge thank you. I just got my offer from Notre Dame in Sydney and I couldn't be happier. Thank you for all the help.
Jaime M,
via email - 2 November 2015
Thank you for helping me the score I got for the GAMSAT. The principles that you helped me to adhere to are certainly the reason that I have a real shot at medicine now! Thank you!!
Dhanushke,
via email - 19 May 2015
I want to say THANK YOU SO MUCH for your help with my GAMSAT preparation. My essay score went from a 52 to a 77, which is awesome!!
Kiara W,
via email - 8 June 2015
Thank you, thank you, thank you for always encouraging with your emails and for all the great material to help me study!
Samantha Y,
Via Email - 18 May 2016
Thank you for all of your ongoing encouragement and support. You guys understand the broader context of the GAMSAT and go the extra mile. I really appreciate it.
Sara A,
via Email - 13 June 2016