What our students had to say to us
PassGAMSAT University Event - Sneak Peak
PassGAMSAT Live Events At A University Near You

WITH EVERY BONE IN YOUR BODY, You Know That Becoming A Doctor Is The MOST Important Thing In Your Life Right Now. Having the knowledge and skills to save lives, No longer feeling helpless, standing by and watching hopelessly, You want to intervene. You want to make the decisions, To help keep death and sickness away, To change the way things are done, To save a loved one. You still remember the moment, the event, the person that changed it all for you. You went from, 'maybe I'll do this', to 'I MUST become a doctor…' I MUST get rid of the helplessness. I MUST do whatever it takes to get there so that I can make a difference. Because lives depend on it. Real human lives that you've seen lost and you know with every bone in your body that you MUST get the skills and knowledge to save them next time. Becoming a doctor is not just a dream for you, it's a MUST. It's a Calling. And it's NOW or never. That's why we create this: www.passgamsat.com Stop struggling with the GAMSAT. Stop wondering if you have what it takes – wondering if you're enough. Find out how to beat this exam and become a doctor ASAP: www.passgamsat.com

Posted by Gamsat - PassGAMSAT Preparation on Monday, January 16, 2017
People have read "How To Pass The GAMSAT"
Times per week we quote Greys Anatomy
Posted by Admin
On June 2, 2017
I'm going to preface this piece with this warning, this is not a happy, rose-coloured glasses edited story where I tell...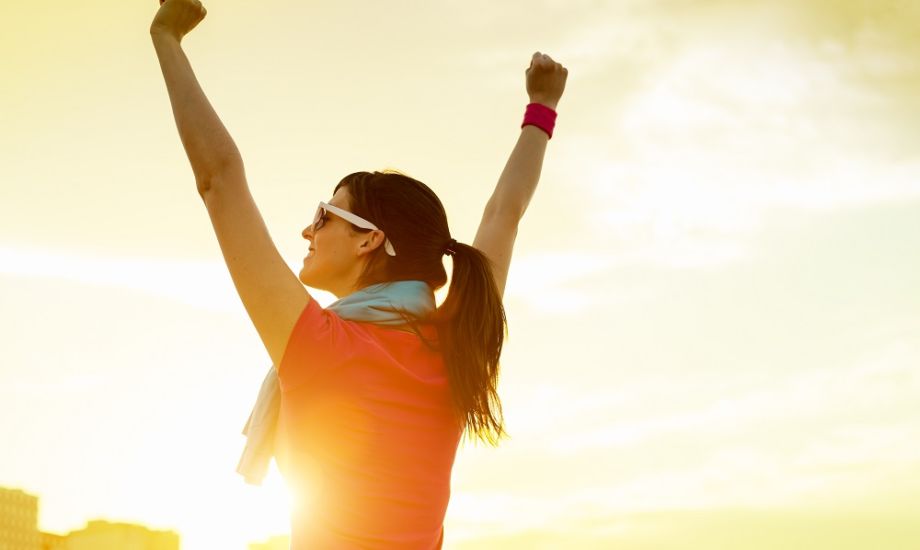 Posted by Admin
On May 17, 2017
What we specialist in at PassGAMSAT is helping GAMSAT candidates who want to get into medicine on THIS GAMSAT sitting. On this...
Posted by Admin
On March 15, 2017
If you've seen anything that we do at PassGAMSAT, you'll know how passionate we are about understanding the difference between knowledge and reasoning,...
Just wanted to say a huge thank you. I just got my offer from Notre Dame in Sydney and I couldn't be happier. Thank you for all the help.
Jaime M,
via email - 2 November 2015
Thank you for helping me the score I got for the GAMSAT. The principles that you helped me to adhere to are certainly the reason that I have a real shot at medicine now! Thank you!!
Dhanushke,
via email - 19 May 2015
I want to say THANK YOU SO MUCH for your help with my GAMSAT preparation. My essay score went from a 52 to a 77, which is awesome!!
Kiara W,
via email - 8 June 2015
Thank you, thank you, thank you for always encouraging with your emails and for all the great material to help me study!
Samantha Y,
Via Email - 18 May 2016
Thank you for all of your ongoing encouragement and support. You guys understand the broader context of the GAMSAT and go the extra mile. I really appreciate it.
Sara A,
via Email - 13 June 2016